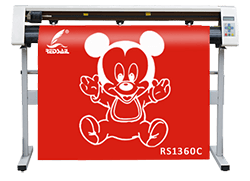 Easy Cut Studio will open up the capabilities of your Liyu cutting machine. It allows you to design projects and send them to any Liyu vinyl cutter, plotter. Perfectly works for both Mac and Windows. This tutorial will also show you how to set up your Liyu vinyl cutter.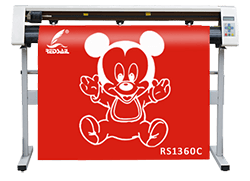 We are excited to announce that Easy Cut Studio has been updated to version 4.1.00. This latest version is fully compatible with all Redsail Vinyl Cutters. Now both Mac and Windows users can enable Redsail cutting plotter using Easy Cut Studio and make direct cutting.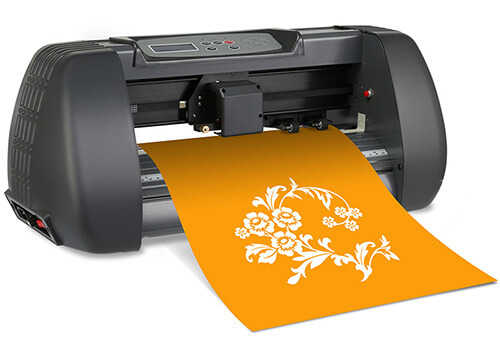 During sales, a lot of dealers said that their cutting plotter requires minimum maintenance, and a customer can bring it back the machine for repair when malfunctions. Although the maintenance of cutting plotter is simple, all you need to do is to change the parts and is very convenient.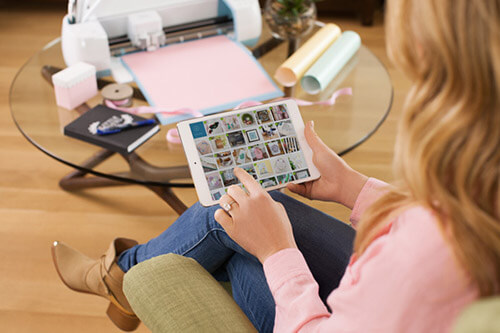 Computer cutting plotter is a device that uses a computer to control the cutting plotter through command, and then cutting plotter will then engrave text or graphics on objects to be engraved. Computer cutting plotter can create beautiful shapes, patterns and text on papers as well as a variety of materials like stickers, reflective film to create sensational shapes, patterns and texts.