Awards & Reviews
The best vector cutting tool available. The interface is easy-to-learn giving you endless possibilities.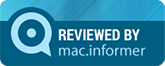 Making signs, decals and stickers is easy using Easy Cut Studio.

An unmatched way to get started or to expand your sign business.
The .SVG image export feature is genius, as it the ability to quickly and easily trace an image.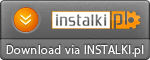 This program offers new, state-of-the-art features that appeal to serious sign cutting,

An advanced solution for creating shapes using OpenType fonts, and any images for use in the sign cutting industry.
The software can cut TrueType fonts and various shapes but also provides a full set of drawing and editing tools.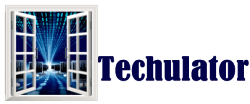 Easy Cut Studio all you need from a cutting software to make professional designs. Very easy to use with all the advanced features you will needs.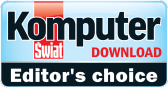 Easy Cut Studio will make you cut your artwork faster and easier than with any other cutting software.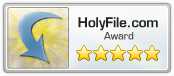 Our editor had a look at your software, and I think it looks so good that we will award it 5 stars.
Easily cut TrueType fonts, OpenType fonts and various shapes. The advanced design and layout tools will make your work easier and faster.