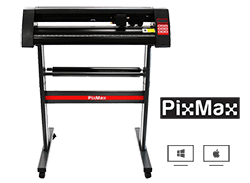 The step by step guide for setting up Easy Cut Studio to cut your designs with PixMax Vinyl Cutter. Easy Cut Studio is an easy vinyl cutter software which allows you to design your artwork, convert bitmap images, import artwork from 3rd party apps and connecting to your PixMax cutter for cutting your design into vinyl. it's also available on both Windows and Mac.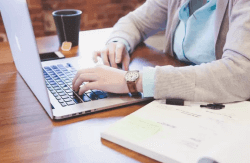 We feel that Easy Cut Studio is the best cutting plotter software available at the best price. If you agree please help spread the word about our software. Now, All users are able to win free license with "Write a Review, Win Free Easy Cut Stuido License" sponsorship event. How does the program work? It's very easy! Just test our software, write a review, submit your review and win a free license.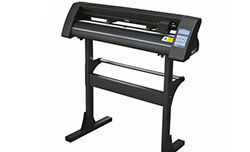 When connecting the GoldCut cutter to a Mac, a straightforward USB to USB connection from the cutter to the Mac computer does NOT usually work. But USB to serial with the FTDI chipset does work. Easy Cut Studio allows you to design projects and send them to the GoldCut JK Series Cutter, Perfectly works with Mac. This tutorial will also show you how to setting up your GoldCut cutter on Mac OS.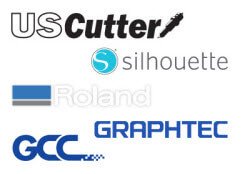 Supports over 600 different cutting plotters, like Roland, USCutter, Ioline, Silhouette, Graphtec, Seiki, GCC, Secabo, Black Cat and more. New cutting plotter drivers are being added continuosly in Easy Cut Studio. In this list you will find all current vinyl cutter and cutting plotter models that are supported by our cutting software.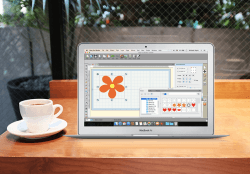 This article was written to show some of the many features of Easy Cut Studio and is not intended to be used for any other purpose. If you are looking for a simple design and cut program at a bargain price, consider Easy Cut Studio. It is the opinion of the author, Mark Rugen, President of Givemehelp.com.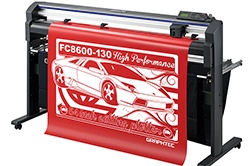 Easy Cut Studio will open up the capabilities of your Liyu cutting machine. It allows you to design projects and send them to any Liyu vinyl cutter/plotter. Perfectly works for both Mac and Windows. This tutorial will also show you how to set up your Liyu vinyl cutter.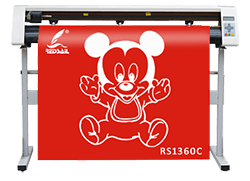 We are excited to announce that Easy Cut Studio has been updated to version 4.1.00. This latest version is fully compatible with all Redsail Vinyl Cutters. Now both Mac and Windows users can enable Redsail cutting plotter using Easy Cut Studio and make direct cutting.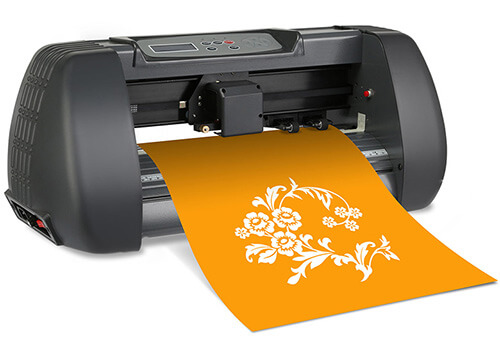 During sales, a lot of dealers said that their cutting plotter requires minimum maintenance, and a customer can bring it back the machine for repair when malfunctions. Although the maintenance of cutting plotter is simple, all you need to do is to change the parts and is very convenient.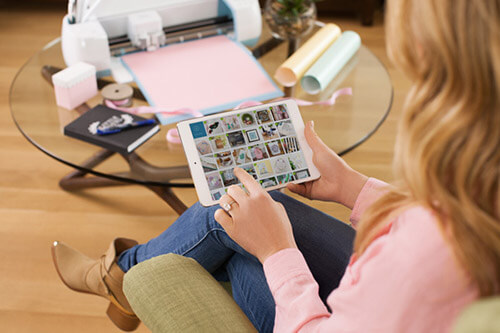 Computer cutting plotter is a device that uses a computer to control the cutting plotter through command, and then cutting plotter will then engrave text or graphics on objects to be engraved. Computer cutting plotter can create beautiful shapes, patterns and text on papers as well as a variety of materials like stickers, reflective film to create sensational shapes, patterns and texts.